Brewer's Yeast powder
Brewers Yeast powder is the byproduct of beer production. As best sources of protein, it can meet the animal's demand for protein. It content high protein more than 45%, rich in amino acids and B vitamins.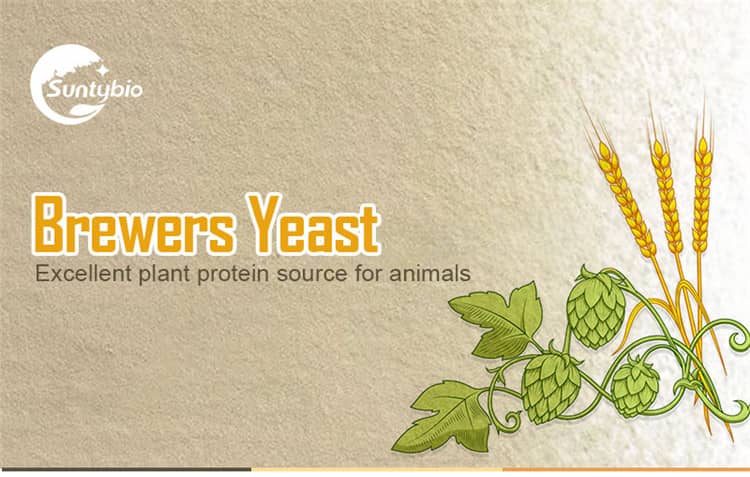 Brewer's yeast powder is plant based protein powder which is the best protein for animal health to avoide homology of animal protein.
1. Brewers Yeast Powder Specification :
| | | |
| --- | --- | --- |
| Crude protein | Crude Ash | Moisture |
| ≥40% | ≤10% | ≤10% |
| ≥45% | ≤10% | ≤10% |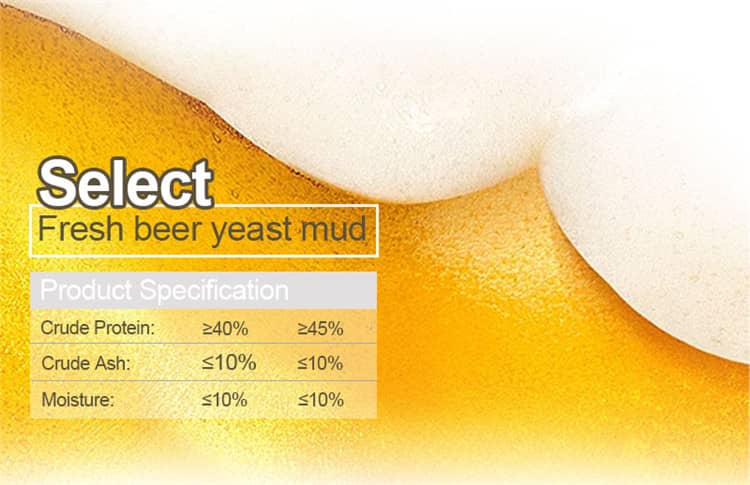 2. Brewers Yeast Powder Functions:
- Provides high-quality single cell protein with blanced amino acid and is easy for digestion and absorption.
- Improves palatability and enhance flavor.
- Improves growth performance
- Special yeast flavor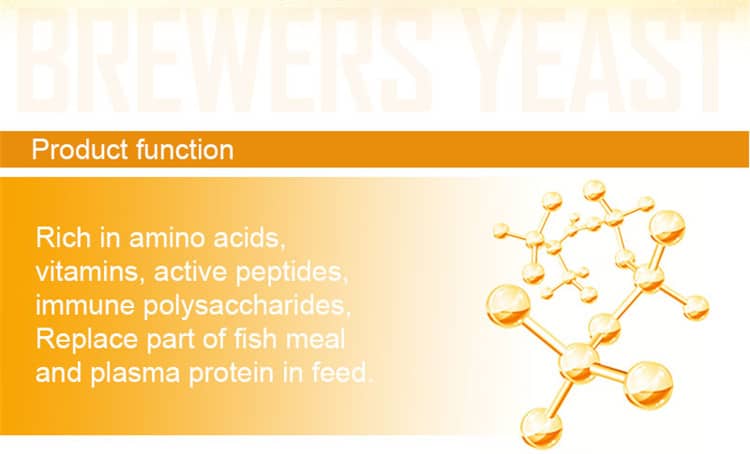 3. Brewers Yeast Powder Applications
Piglet

Enhance palatability and increase feed intake

Promote growth performance

Promate growth performance and increase final body weight

Poultry

Promote growth performance

Aquatic

Enhance palatability and increase feed intake

Promote growth performance
Other application area:
Brewers yeast for dogs, brewers yeast for horses, brewer yeast for pigeon, brewers yeast powder for ducks ect.
4.Storage and Packaging
Store in a cool and dry place.
Packaging: 25KG paper bag or 1000kg/bag
Shelf life: 24 months from production date when stored in its original packaging.
If you are looking for high quality brewers yeast for sale, which have obvious effects on animal nutrition and animal health, welcome to choose Shuntian. With ISO FAMI-QS and FDA Certifications and strong supply capacity, our animal feed additive products and feed grade dried brewer's yeast powder have gained high reputation from customers of Southeast Asia, Middle East, Europe, South America etc. Please feel free to contact us for more information!