Hebei Shuntian biotechnology Co.,Ltd. is a high-tech enterprise specialized in the research and development, production, sales and technical service of feed additives. Cangzhou feed industry association is the vice President unit, Cangzhou feed import and export star enterprises.
The company established "Shuntian research institute", committed to product research and development and innovation. Its professors, doctors, experts and technical teams have laid a solid foundation of talents for the enterprise, technology research and development and the transformation of scientific and technological achievements, while maintaining close cooperation with China Agricultural University. The company has advanced automatic feed additive production line, probiotics cultivation workshop, traditional Chinese medicine standardized extraction workshop. It has fully standard experimental base, high-quality talent team, advanced facilities and quality control system, which provides guarantee for the production of high-tech products.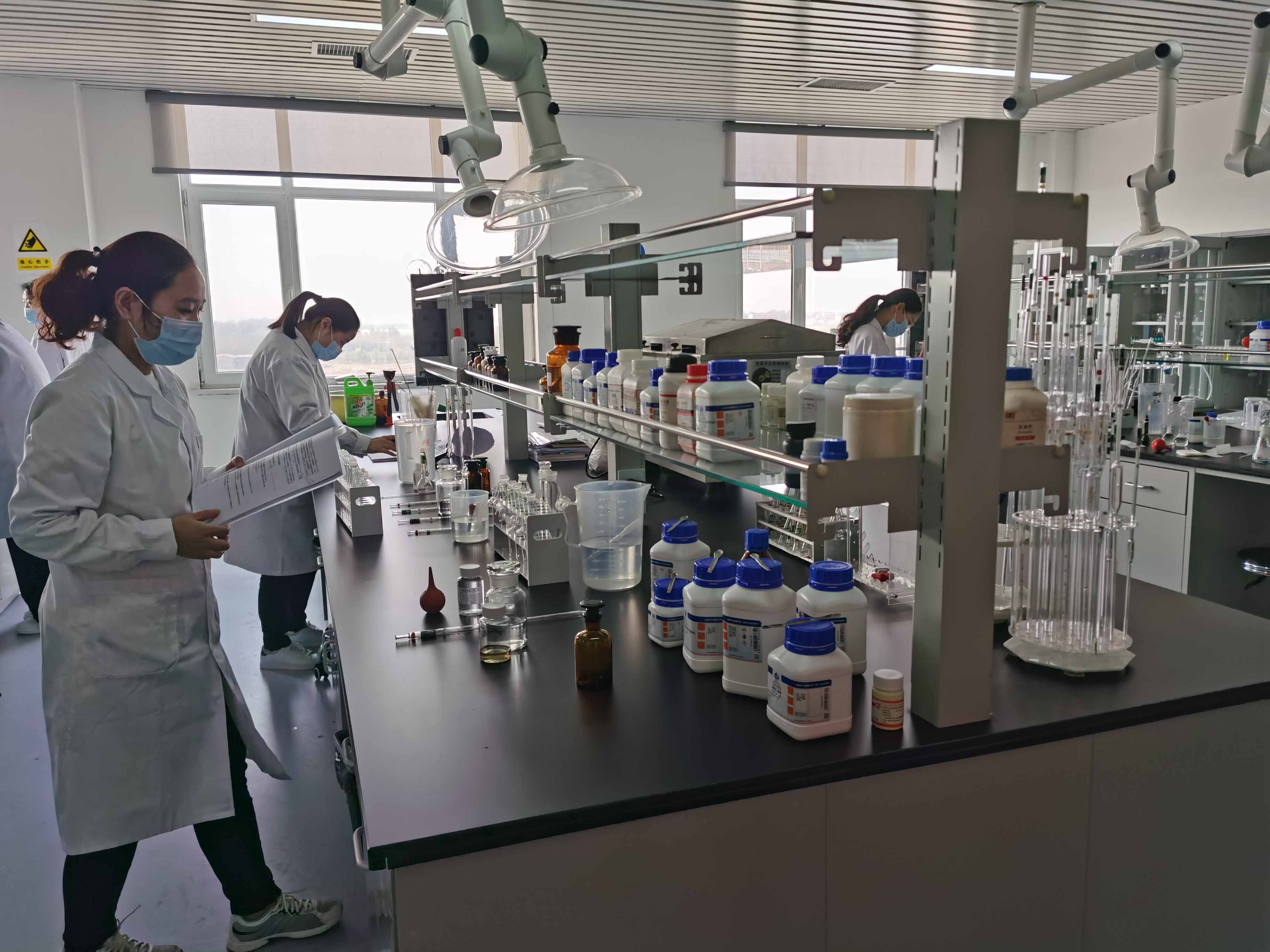 Since its establishment, the company has always adhered to the business philosophy of "Terminal demand as the root, employee growth as the basis, customer experience first", and highly focus on the quality, effect and reputation of products. The company's products "Yuankuntai series" has been developed by using the technology of probiotics, enzyme preparations, Chinese herbal extracts, biopeptides and prebiotics. They have obvious effects in substituting antibiotics, preventing diarrhea and promoting growth. Since they were put on the market, they have won unanimous praise from the majority of users with their unique functions and visible effects!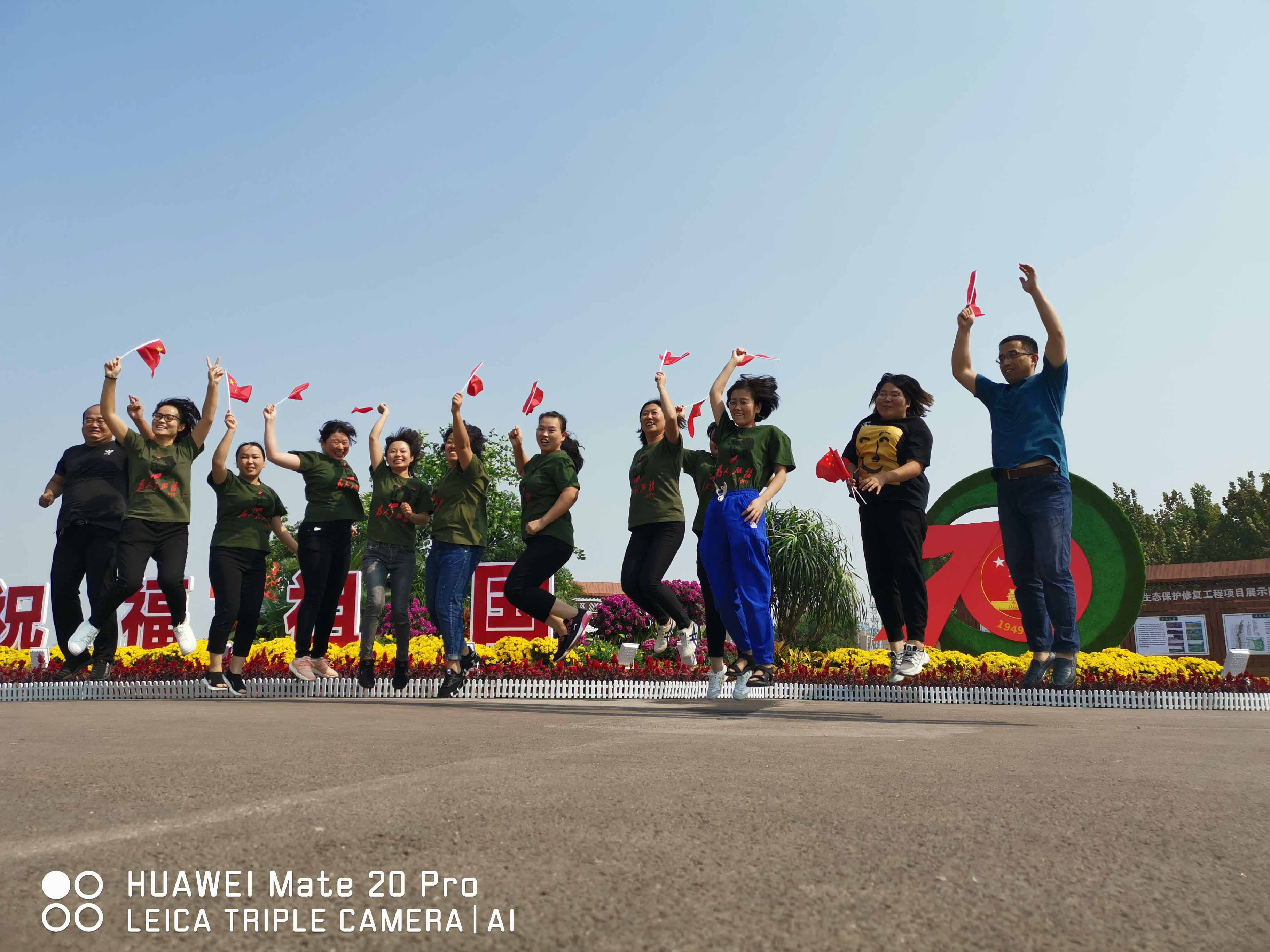 At present, our products are exported to Europe, South America, North America, Asia, the Middle East and southeast Asian countries, and in more than 30 regions set up offices, business in Xinjiang, Inner Mongolia, Hebei, Shandong, Henan, Tianjin, Jiangsu, Zhejiang and other provinces and cities.