On the basis of modern biotechnology, Lactobacillus plantaceus is a kind of green feed additive refined by liquid deep fermentation, multi-layer coating and vacuum freeze-drying
Main ingredients: Lactobacillus plantarum and its metabolites, suitable carrier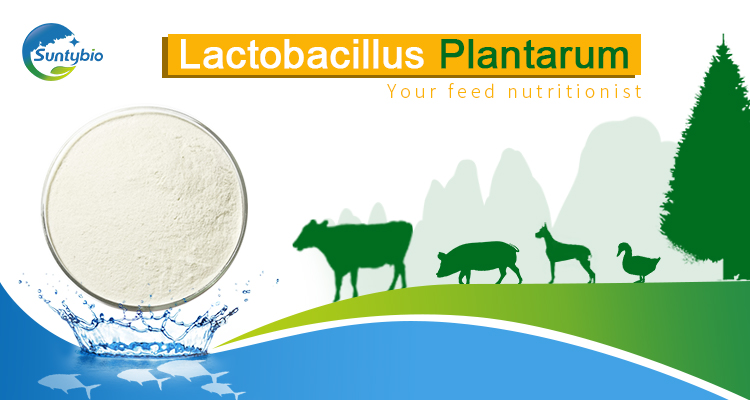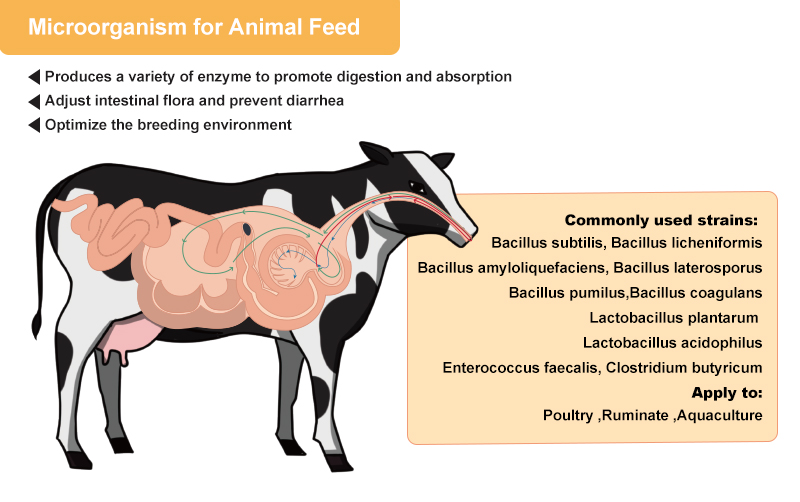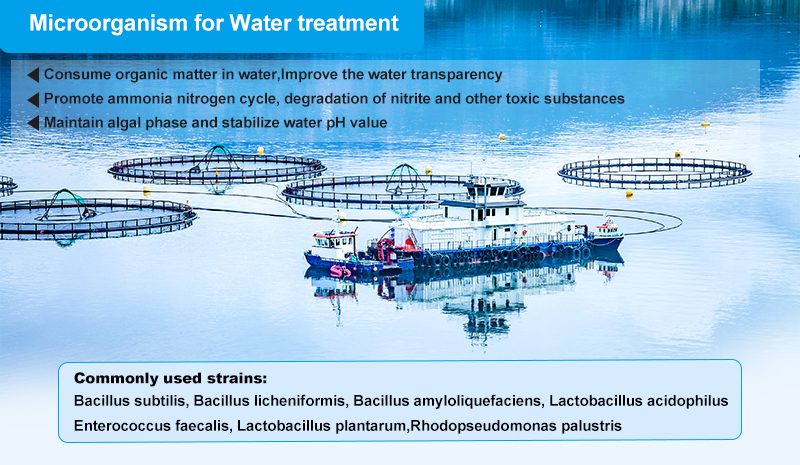 [Product efficacy]
1. Used for livestock and poultry breeding.
1.1 Enhance the animal's immune system function, improve the body disease resistance, intensify cellular and humoral immunity, produce nonspecific immune adjustment factor, enhance the animal immune function;
1.2 Can increase the degree of immunoglobulin, improve the body antibody levels;
1.3 Can produce interferon, improve the activity of macrophage, strengthen the disease resistance.
[Usage and Dosage]
Calculate content as 5×109 CFU/g, dosage of other products can be according to the actual content for conversion.
Added to the basal feed step by step or drink directly in the water, The product can also be added in the feed processing.
poultry:100-150 g/ton, livestock:100-150 g/ton.